Our company's mission is to provide honest, reliable service that stands head and shoulders above the rest. 
We continually strive to exceed expectations by ensuring that each project is completed on time and under budget. Our commitment to assuring the satisfaction of our clients is something that we take great pride in. It has also earned us a reputation for excellence within the industry. 
When planning your next project, rely on a company that offers unparalleled knowledge, experience, and expertise. Contact us today to learn more about what sets us apart from the competition. We look forward to the opportunity to serve you!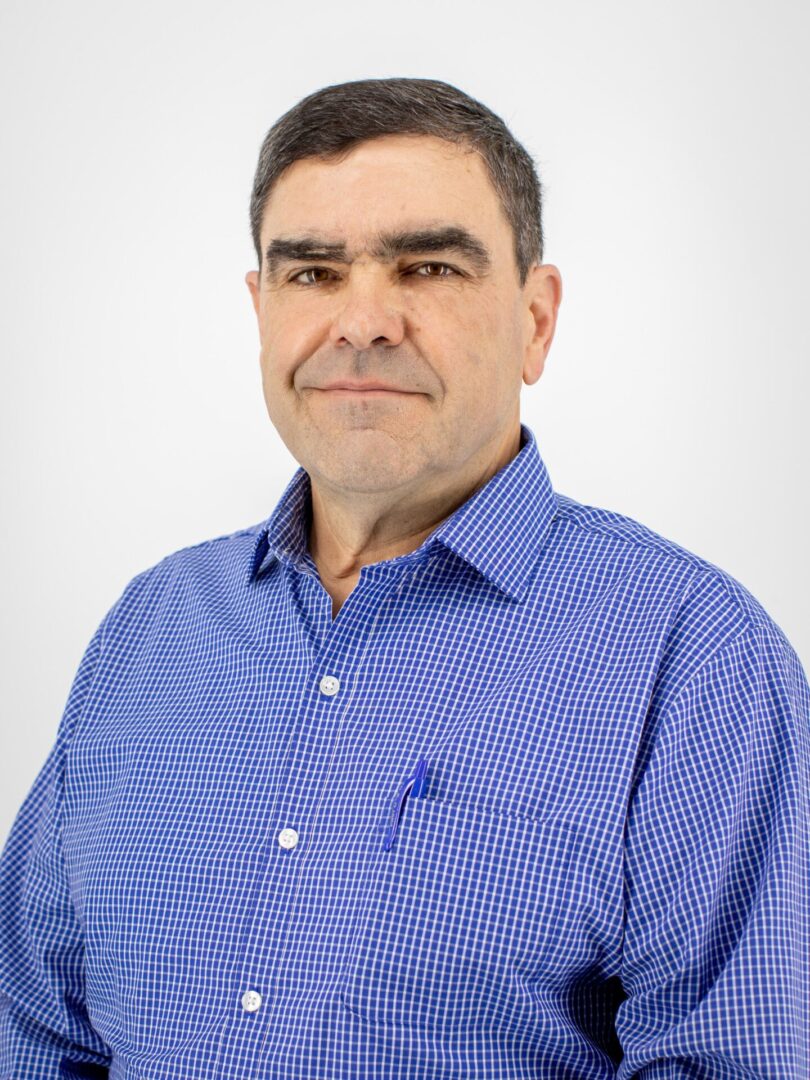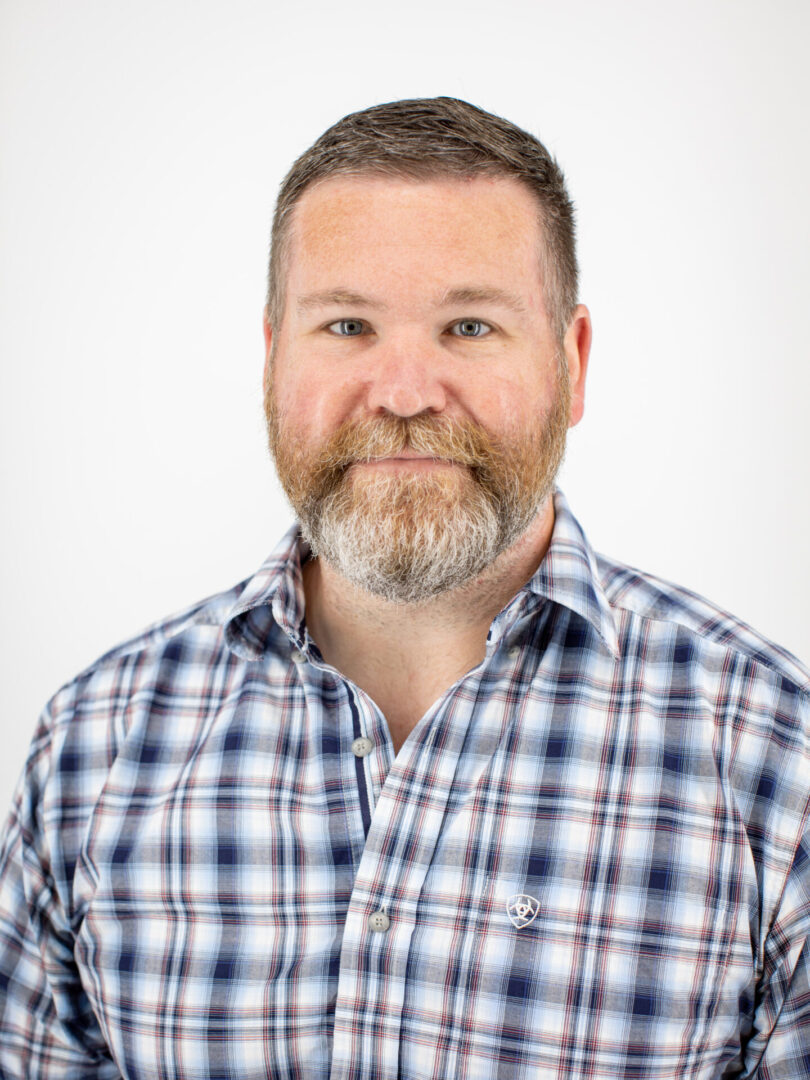 Jeremy Howell
Senior Project Manager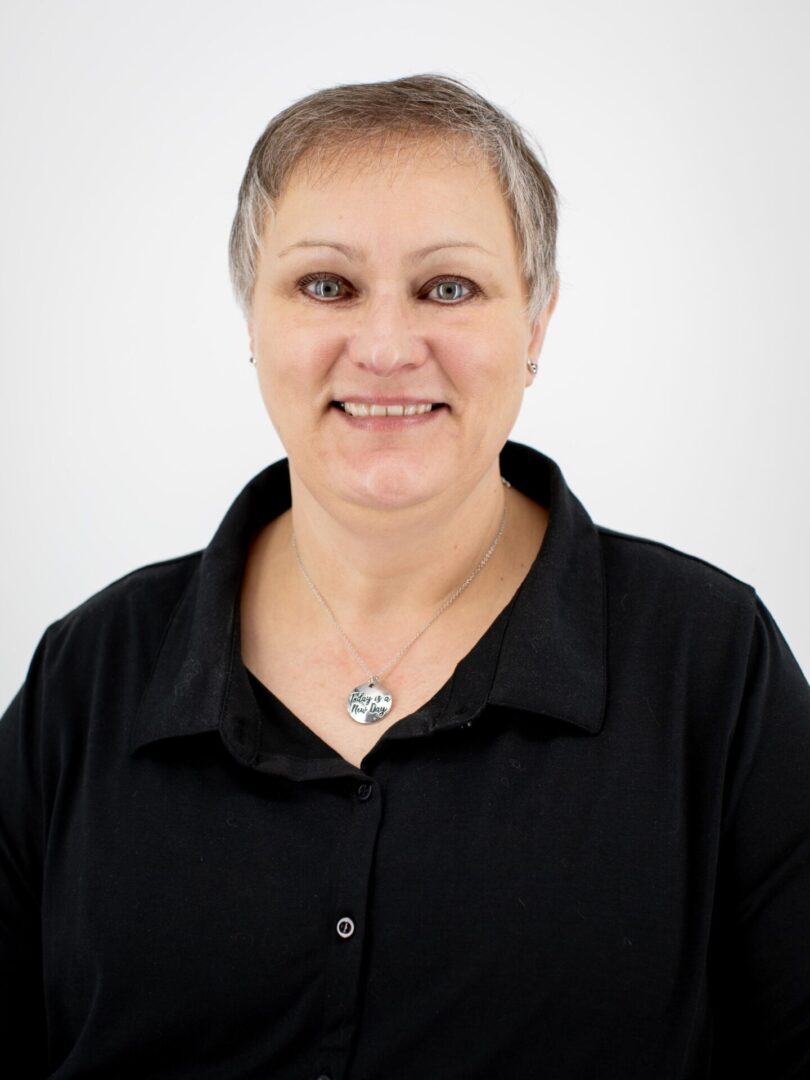 Julie Kremers
Office Manager/Project Administrator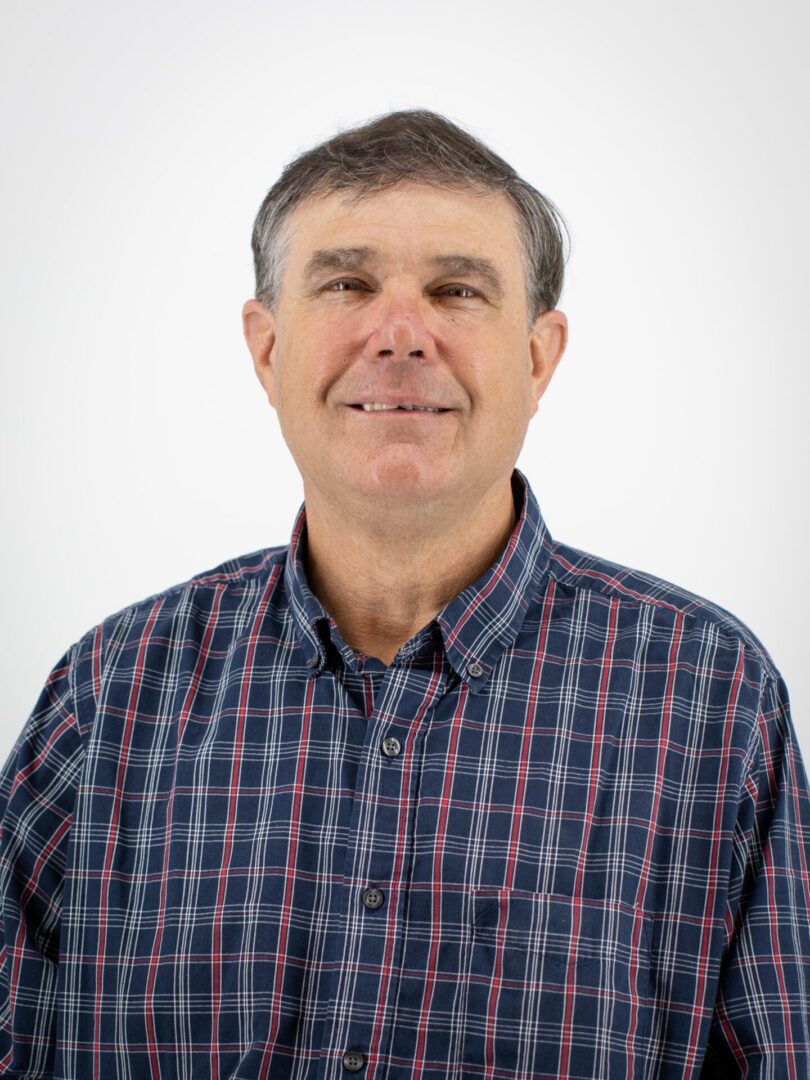 Steve Partney
Superintendent/Rail Division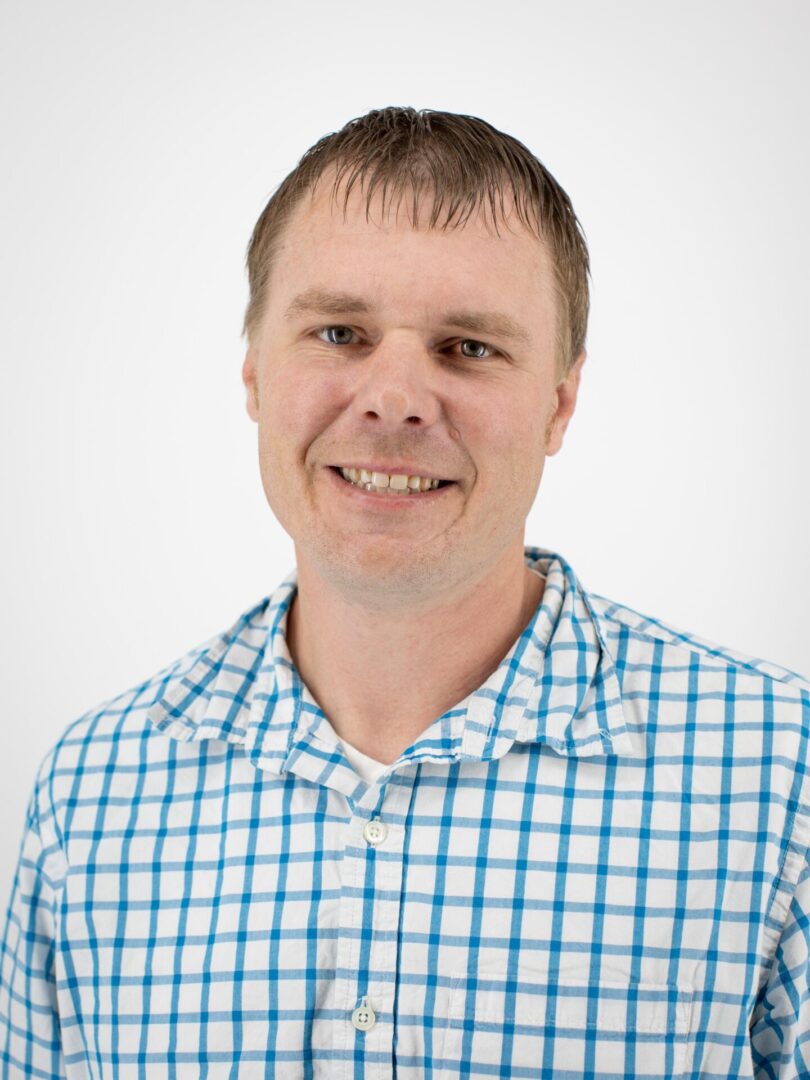 Darren Jones
Project Manager\Superintendent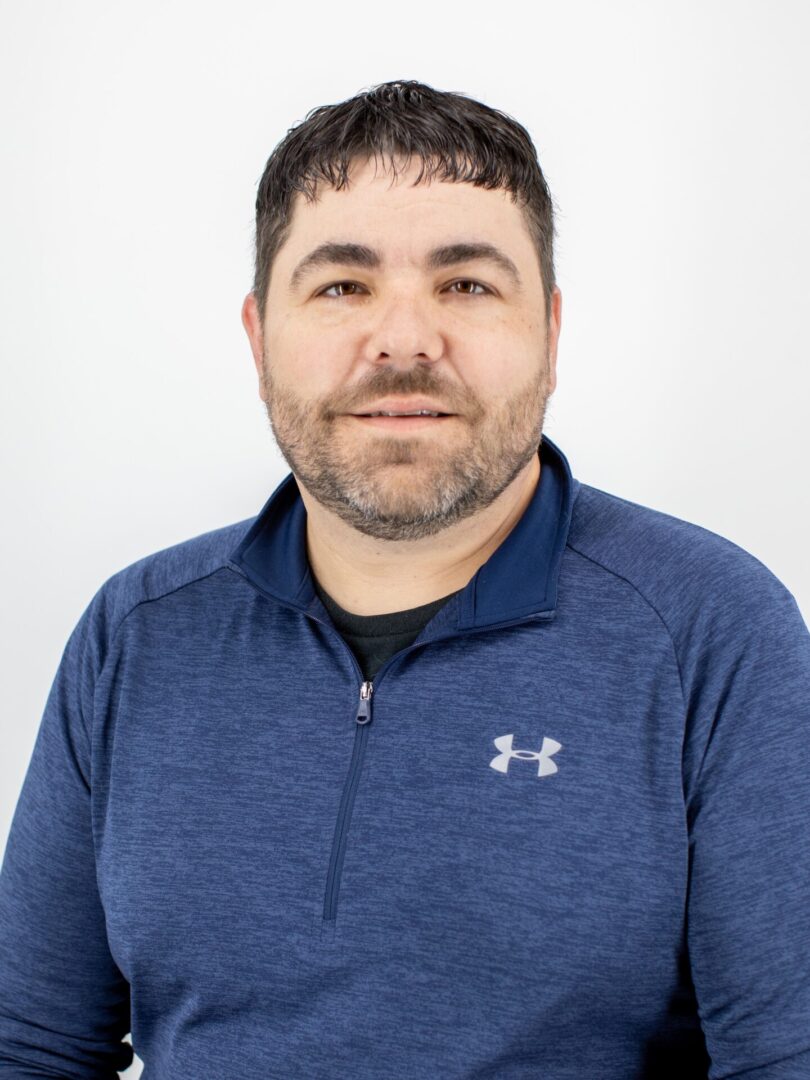 Justin Partney
Safety and Operations Manager